BOOKS...
BACK...
I have always been a keen reader and, from pre-school, if I didn't have a story to read I'd simply write one. I was first published at the age of seven and in 2001 Nero became my first published novel. I was inspired by the injusticies suffered by Nero, and my racing thrillers also owe a little to injustice and the pressure-pot of the racing world. All of my books are available on Amazon and also direct from me, or from my publisher Maverick House. Covers shown below may differ according to eBook, paperback or edition.
---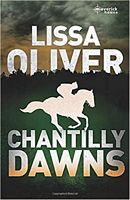 "Chantilly Dawns" - a rites of passage drama for champion jockey Marcel Dessaint, whose world abruptly falls apart when he is found guilty of gross misconduct. He must confront the demons of his past as well as the treachery of the present before he can clear his name. Amazon #1 Bestseller and nominated for the Silver Dagger Award.


---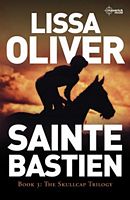 "Sainte Bastien" - a dark psychological thriller exploring pain, fear, ambition, love and loss, which form a maelstrom as widowed trainer Nick Marchant loses control of his troubled teenage son and must choose between protecting the family name or those around him.


---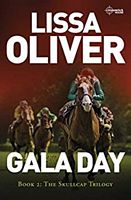 "Gala Day" - jockey Pete Allen is desperate to return to the glory days of his youth, but redemption comes at a cost as his bad-boy reputation threatens to destroy him. Nominated for the Silver Dagger Award and a Kindle bestseller.


---
"Nero, The Last Caesar" - fact-based fictionalised biography of the Roman Emperor Nero, loathed by his peers and adored by the public. Far from fiddling while Rome burned, Nero was an humanitarian and socialist, forced into power at the tender age of 16 and driven to suicide by the Senate just 14 years later. Nominated for the Longman History Award, James Tait Award and Orange Prize for Fiction in 2002.

---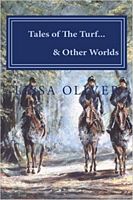 "Tales Of The Turf & Other Worlds" - a collection of mainly humorous short stories that introduce the reader to racecourses, rock stars, serial killers, Hollywood and vampires!