3rd December 2022
The month has flown by in a whirl of football, football, football! Whatever is said of Qatar, the World Cup itself has been as enjoyable as always, with so many exciting matches in the Group stages, particularly in last-minute attacks. Edge of the seat stuff and great games from the perceived smaller nations.
There is still no news from Maverick House on the forthcoming "Grey Motive", but I'm quite relaxed and already developing the next book, a second in the "DI de Freitas series". Keep watching this space and check in on the Maverick House website for any special offers and release date, you'll find it on my Useful Links page.
Finally, before the Christmas tree and natural garlands go up for a traditional winter festival, I'm both looking back on the great horses I've been lucky enough to see this year and looking forward to what they'll be achieving next year. Luxembourg and Baaeed are just two of the older stars, while there's lots to come next year from the Classic prospects Al Riffa, Auguste Rodin, Victoria Road, The Foxes, Meditate and Statuette. I like Yosemite Valley as well, although I keep calling him Yosemite Sam! Here are some pics I took of them...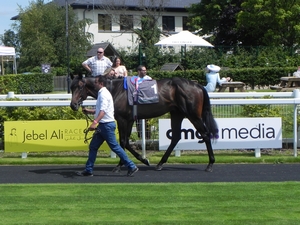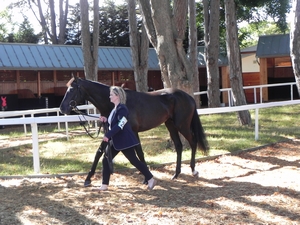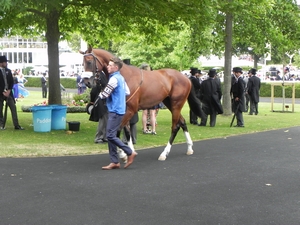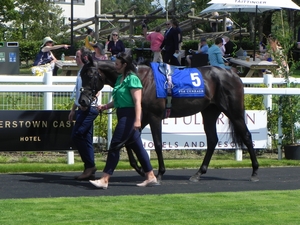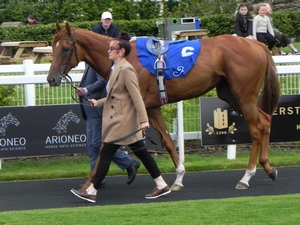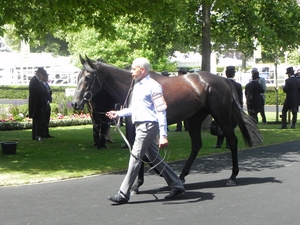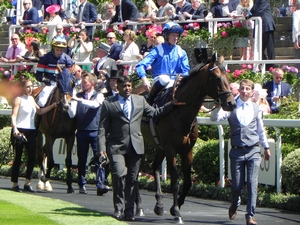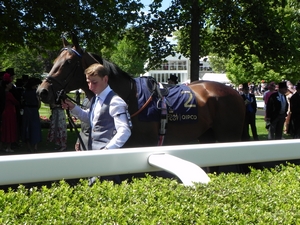 A free sliding puzzle of Leitmotif (AKA Leo) for you to try, created by my husband Tony here.